<!– AWeber Web Form Generator 3.0.1 –> <!– /AWeber Web Form Generator 3.0.1 –>
If you are anything like me, you want the most out of life. You are a seeker of truth and you want it all bottom line.  Everybody says that in order to attain wealth, health and true happiness you must have the right belief, the right skills and the right action.  It is my passion, experience and life's work to share with you how to Connect the Dots financially, mentally, physically, emotionally and spiritually to YOUR greatest potential (which is much more than you can see now, I promise- if you really listen).
I spent most of my life with the identity of a dance performer, teacher, choreographer and studio owner.  Because I was willing to take a risk and listen, I am now working successfully in Network Marketing, am a sought after Spiritual Path Intuitive, Mentor, and a budding Author.
There's an old saying, there are things that can catch your eye, choose those that capture your heart. I take it a step further and get the skills and right action to make it a reality.
Connect with me and see how we can do it together. 
Rock it!
A friend, speaking of his personal journey, said how at one point in his life and now again, he is always finding pennies. Pennies are in his path constantly. Was it weird luck or was it the Universe trying to tell him something? I wondered… Very interestingly,...
read more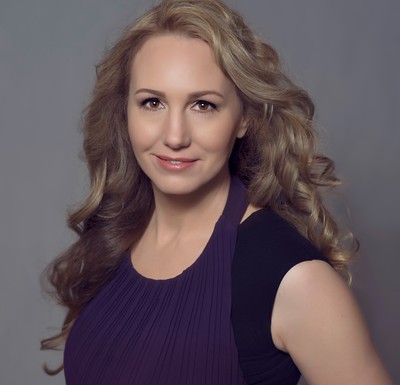 Marlo Andersen
What Our Customers are Saying
"Cras rutrum blandit sem, molestie consequat erat luctus vel. Cras nunc est, laoreet sit amet ligula et, eleifend commodo dui. Vivamus id blandit nisi, eu mattis odio."
Lorem Ipsum
"Cras rutrum blandit sem, molestie consequat erat luctus vel. Cras nunc est, laoreet sit amet ligula et, eleifend commodo dui. Vivamus id blandit nisi, eu mattis odio."
Lorem Ipsum
"Cras rutrum blandit sem, molestie consequat erat luctus vel. Cras nunc est, laoreet sit amet ligula et, eleifend commodo dui. Vivamus id blandit nisi, eu mattis odio."
Lorem Ipsum
"Cras rutrum blandit sem, molestie consequat erat luctus vel. Cras nunc est, laoreet sit amet ligula et, eleifend commodo dui. Vivamus id blandit nisi, eu mattis odio."
Lorem Ipsum