You Don't Have to Make the
Same Mistake I did. . .
Join Our FREE Essential Oil Webinar
<!– AWeber Web Form Generator 3.0.1 –> <!– /AWeber Web Form Generator 3.0.1 –>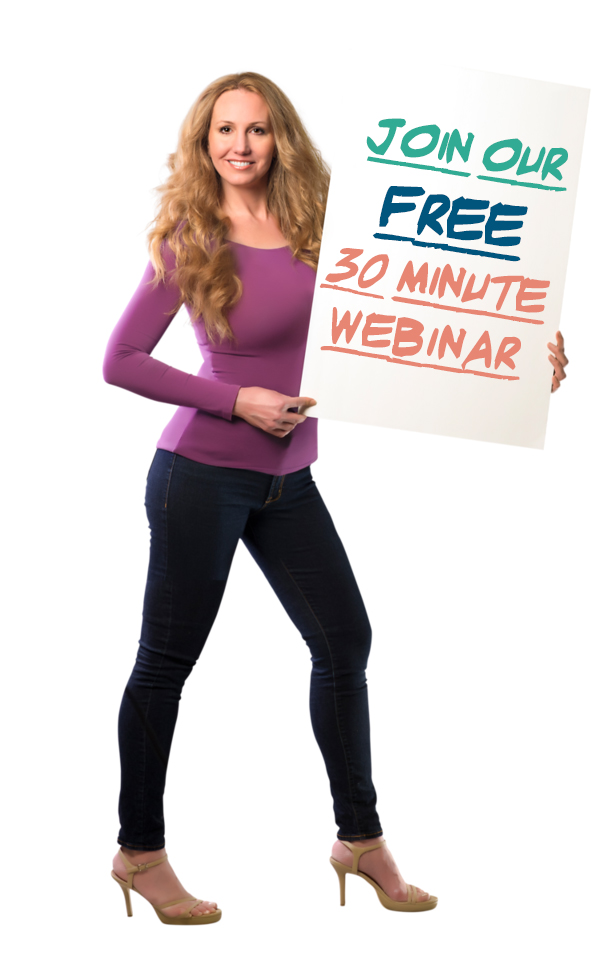 There are 2 types of people: those that take synthetic drugs and those that know natural is best. I carry a bottle of essential oil in my purse, have them all over the house…come learn how to reap the vast benefits of a natural lifestyle by joining our FREE live webinar!
Click Here to Register for our FREE 30 Minute Webinar!
If I Had it to Start All Over Again…
Everybody says they wish they had a hand book when they have a child.  And every parent wants to do their best when making decisions for the health of their children. I am no different.  As a mother of 5 children, I have used over the counter drugs and prescription medications for sick children and always felt that there must be a better way than putting synthetic chemicals, that have risks and side effects, into their little bodies – and in mine!
I was introduced to essential oils, and started using them at night for hormonal support. Funny, but at first I HID them because I knew it would seem strange to my husband and I wanted to test them before I showed him. (shhhh…ha) But they were working so well, I confidently brought them out on the bed stand.
Then it hit me like a ton of bricks that I had something natural, effective, safe and scientifically proven to give to my children! And not only when they became sick but as a daily health booster for prevention. Now, we  use the oils as a daily part of our health routine and successfully in place of anti-biotics and over the counter drugs.
I can't turn back time. . .
but I can move forward!  Come into my home, and you can find a bottle of essential oil in nearly every room, in my purse, and in the car.  I am told daily how "good I always smell" and friends say my home smells so clean and inviting like essential oils- and my husband wants the oils every night now too 😉
A friend gave me 3 small bottles of essential oils: lavender, lemon and peppermint.  I had no idea how to use essential oils.  I hid them on a shelf in my kitchen.  Loving the smell of the lemon, I would frequently get it out and put some on my wrist-  but only when...
read more